Image Archive:
Afford Two, Eat One
Financial Inclusion in Rural Myanmar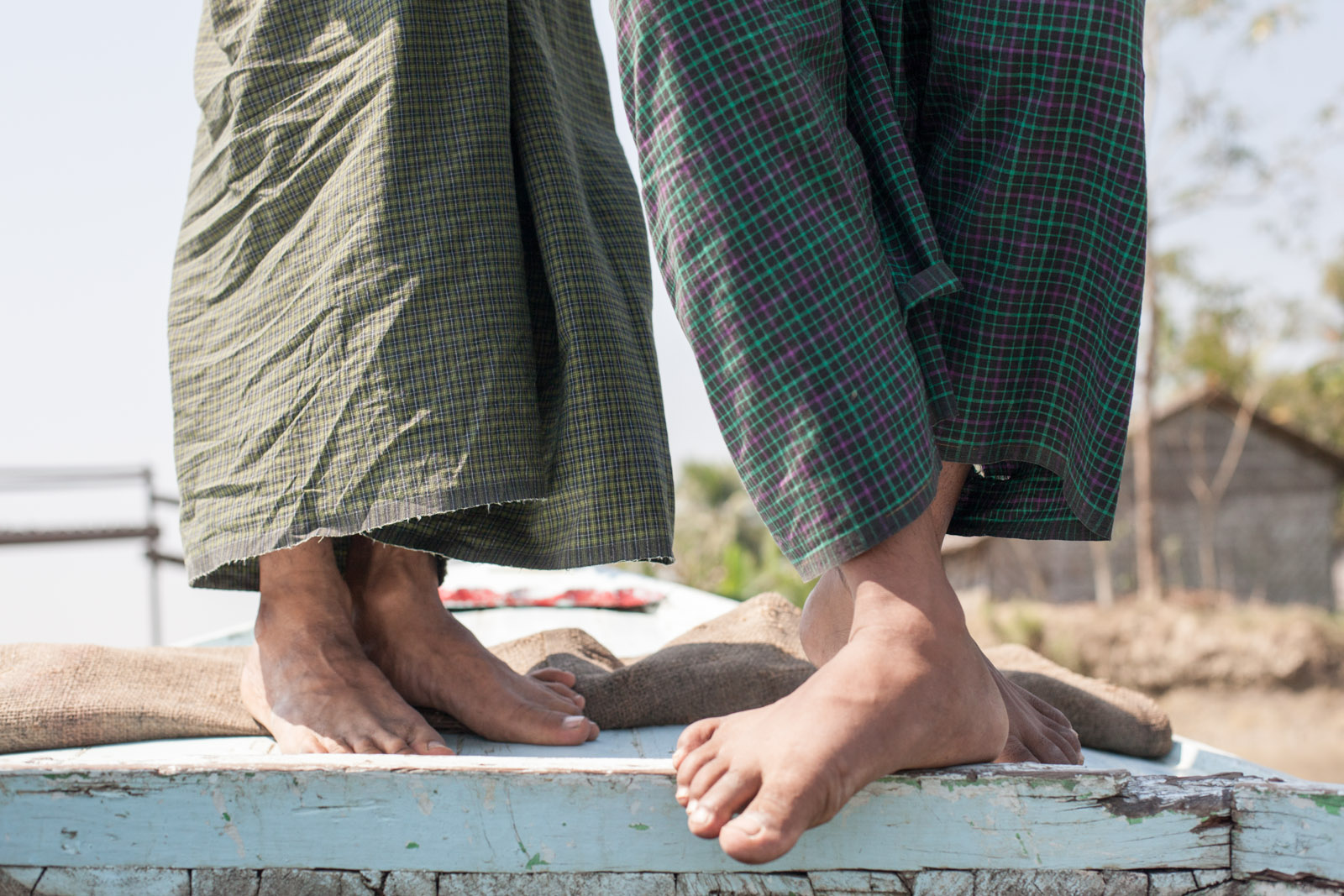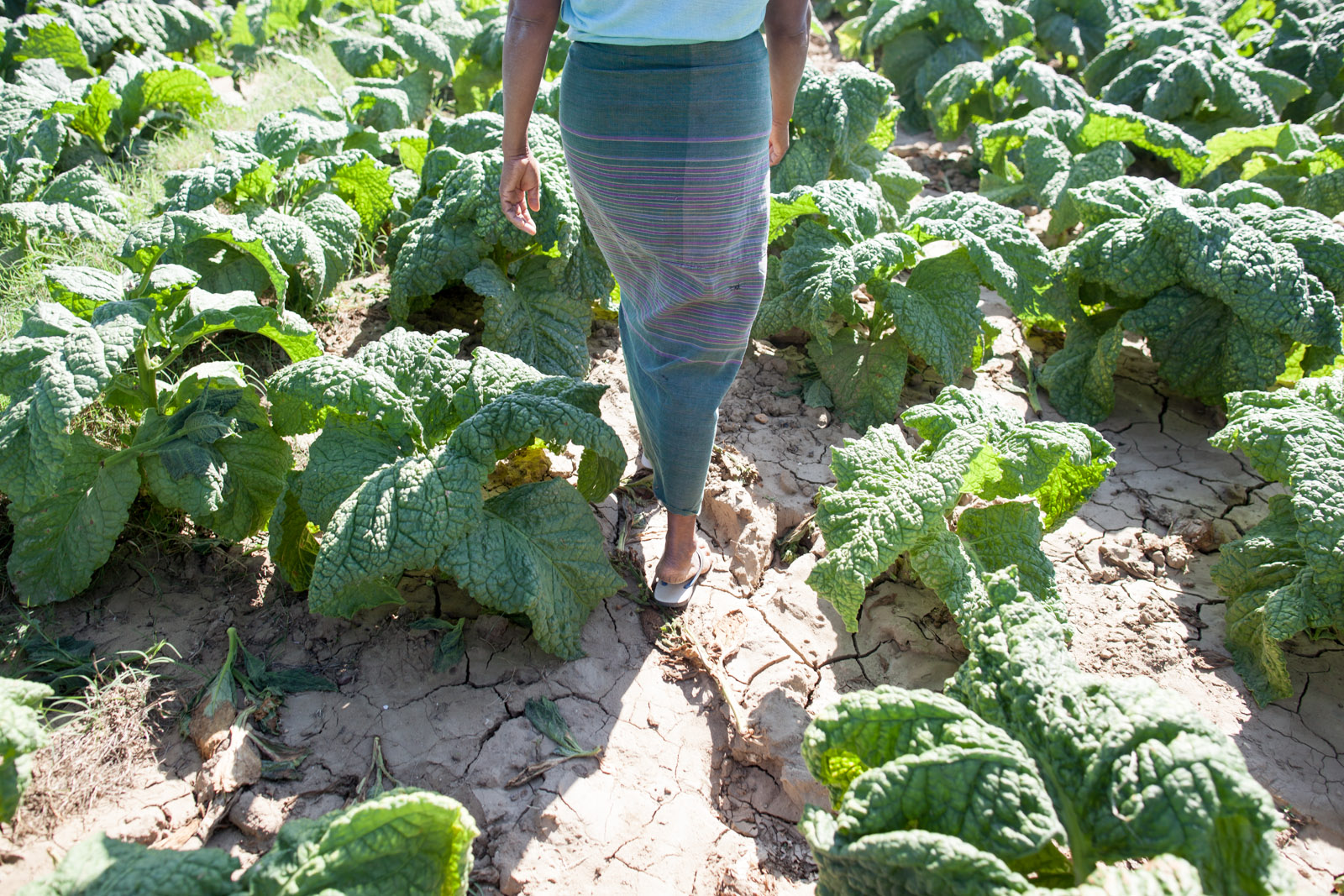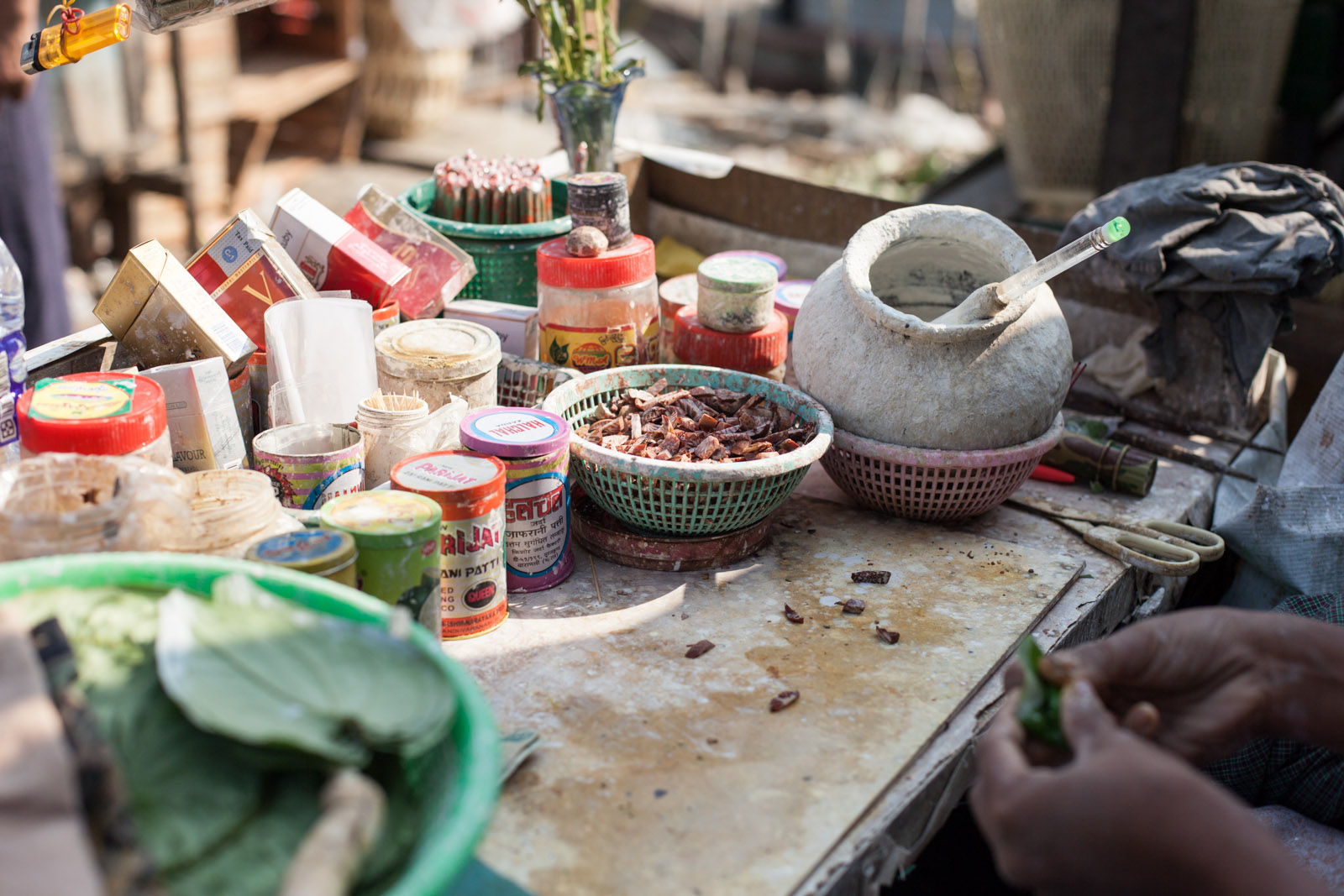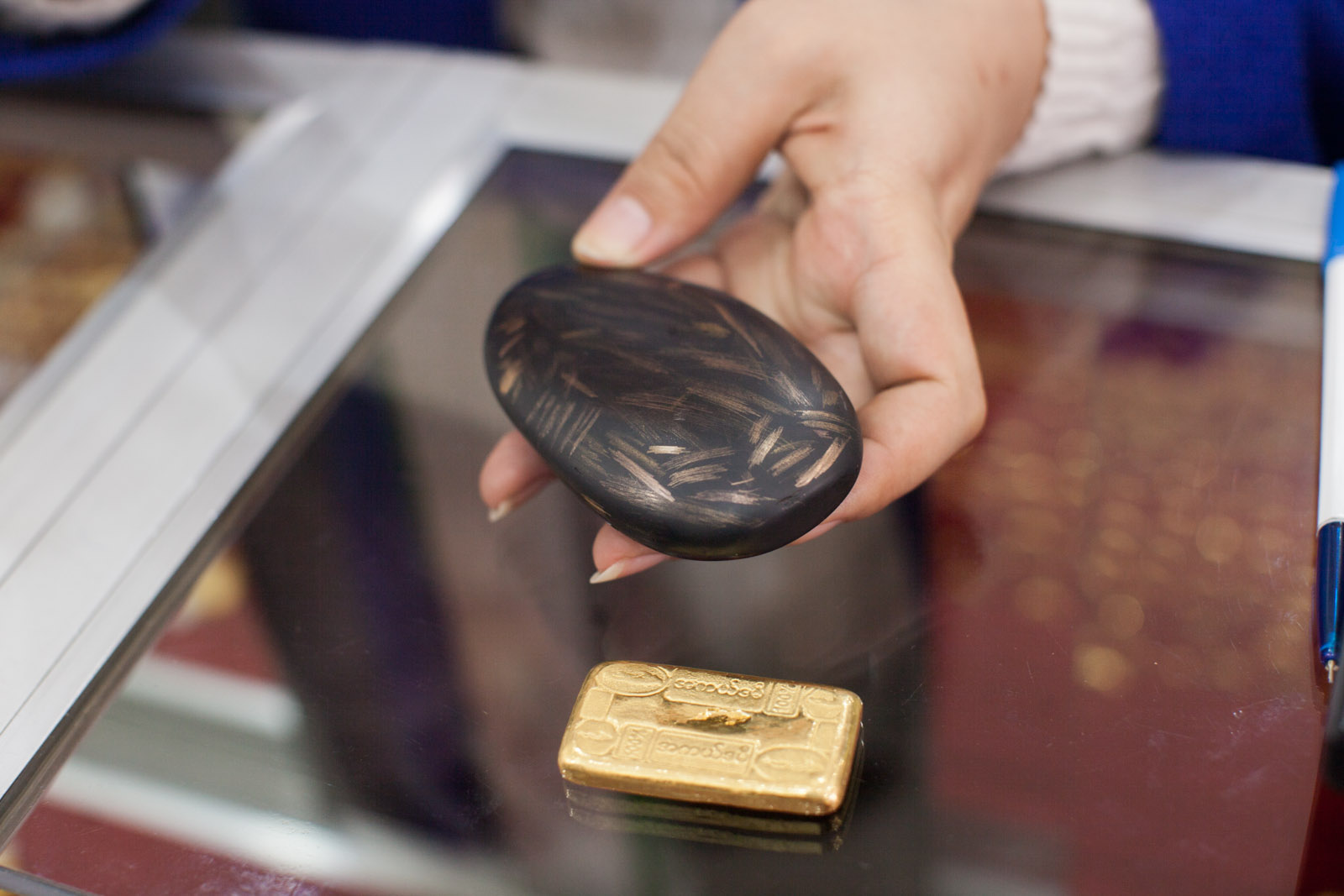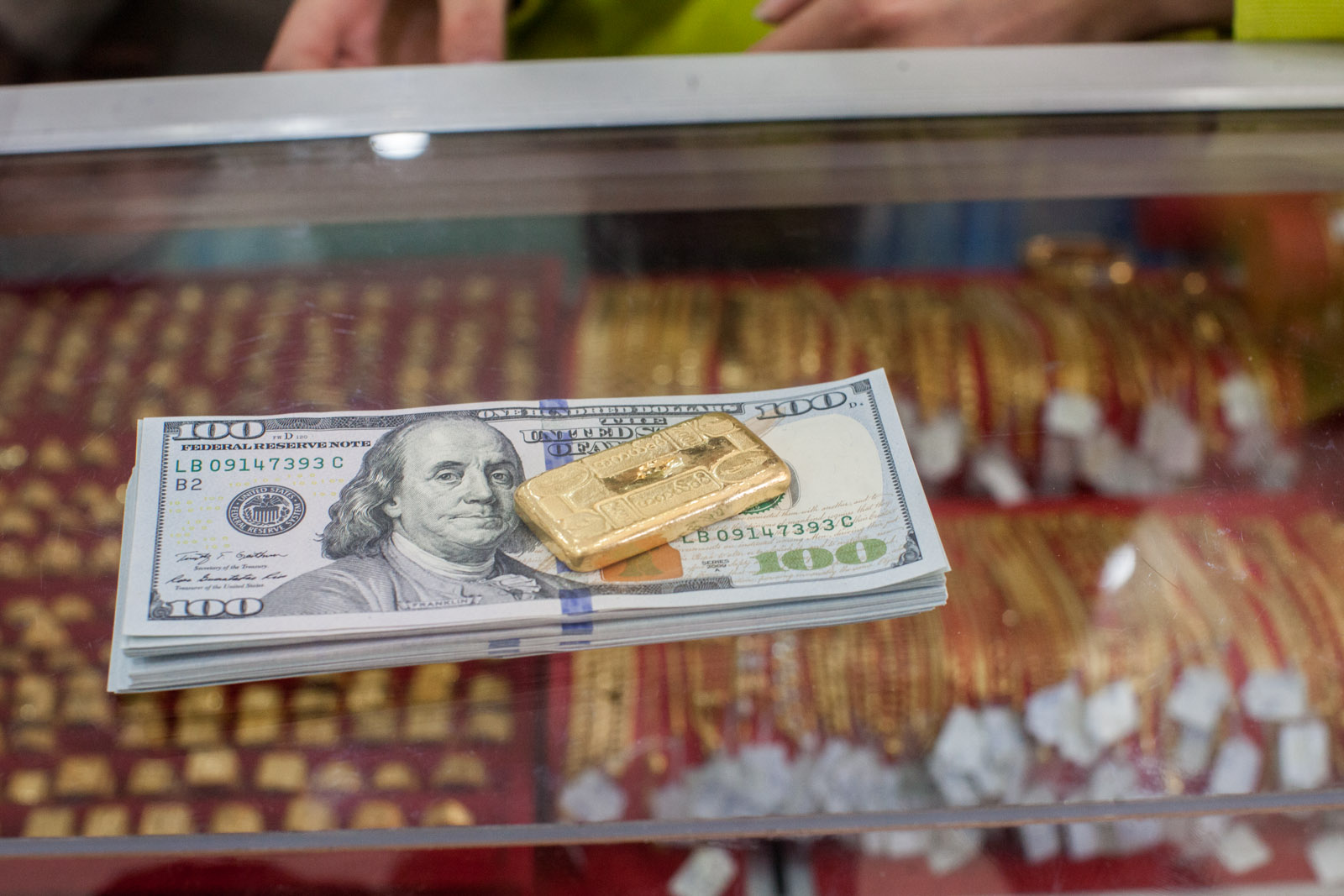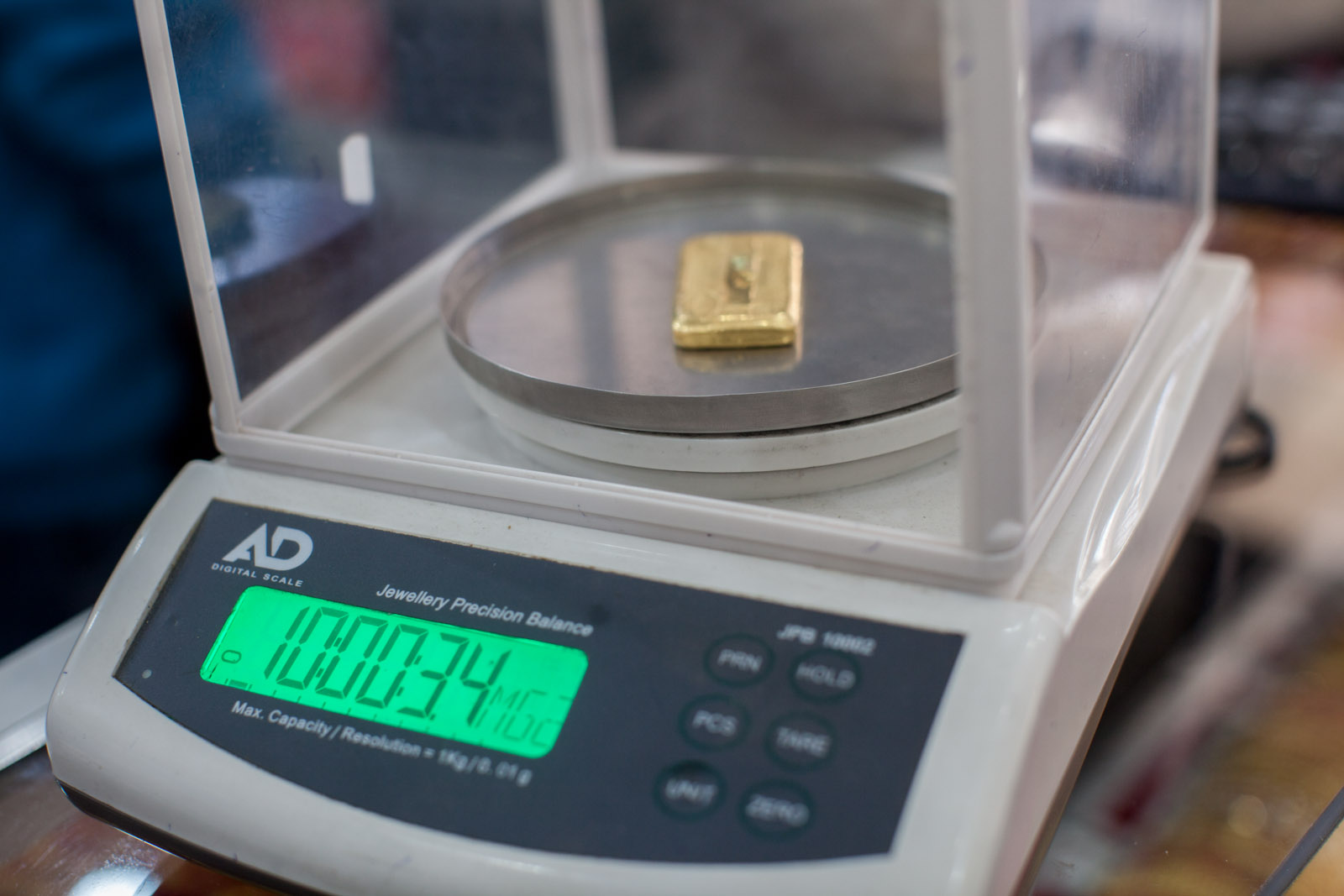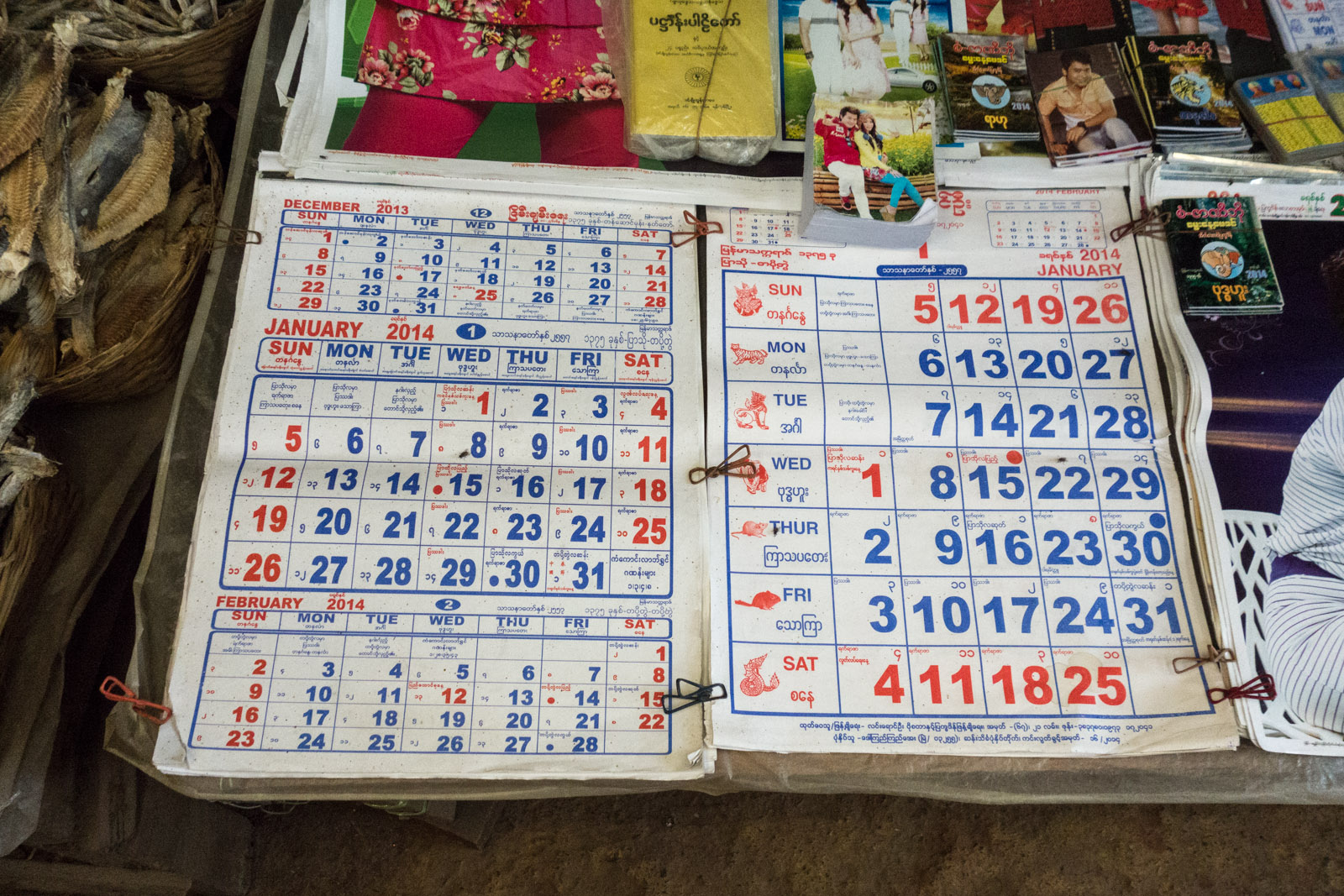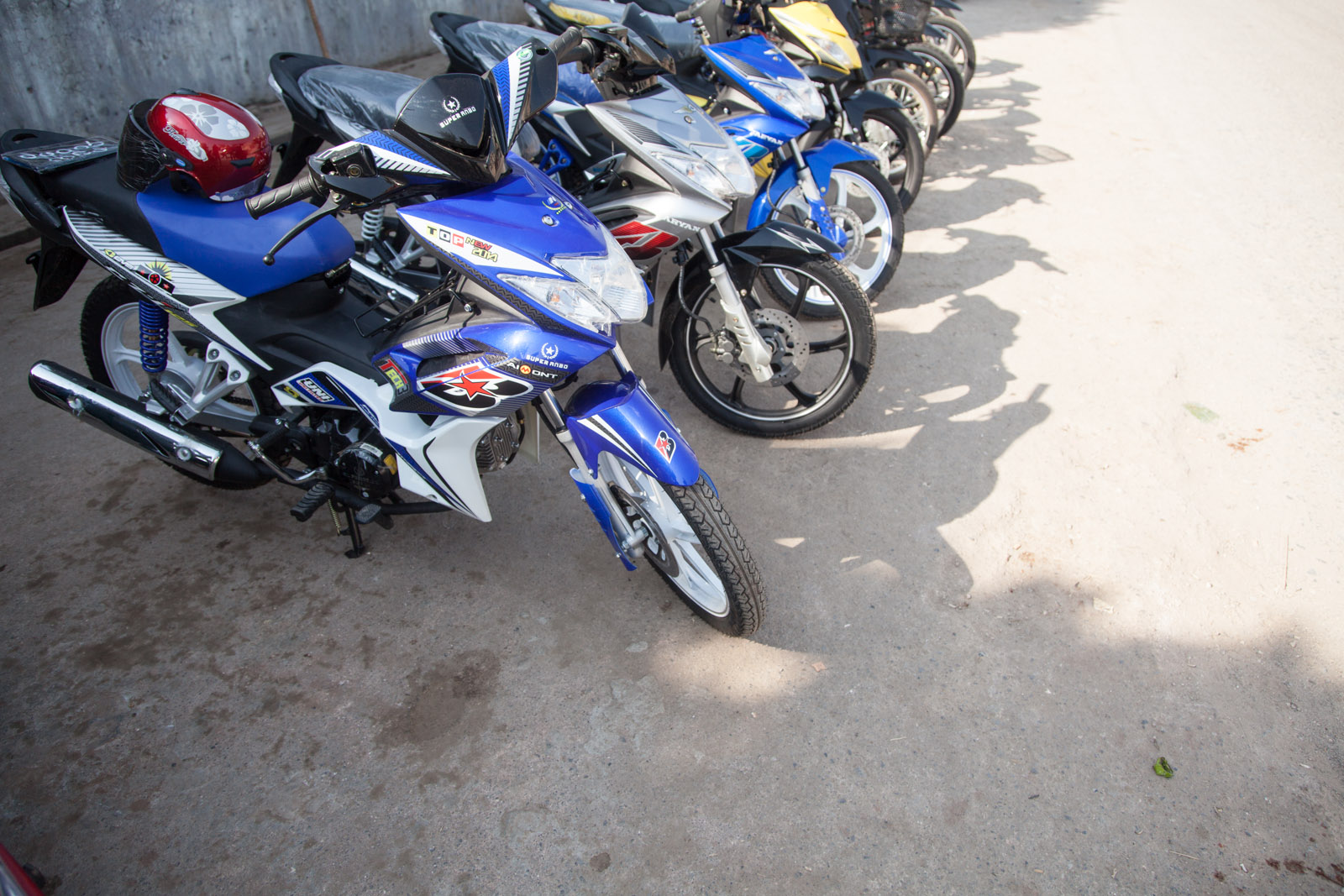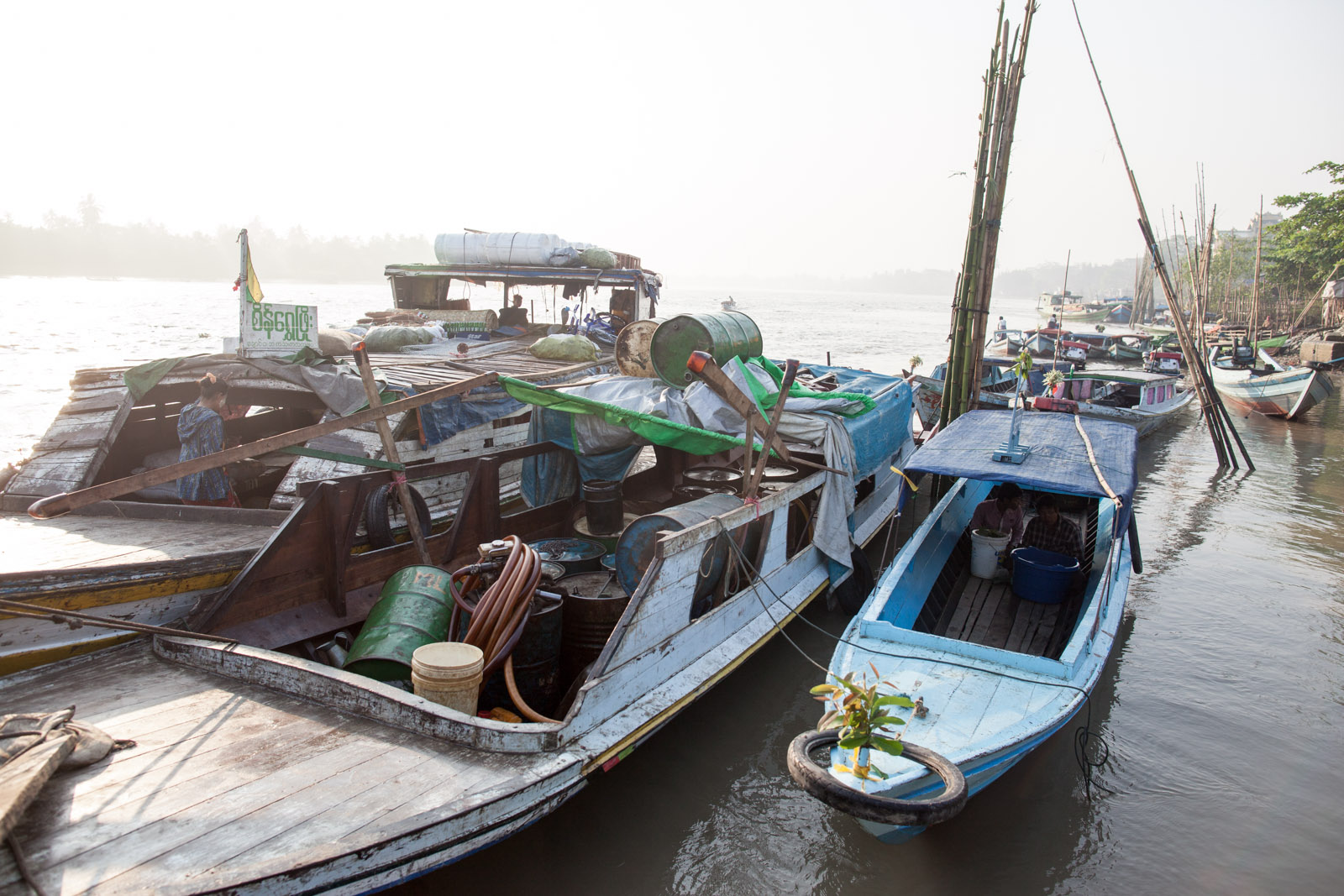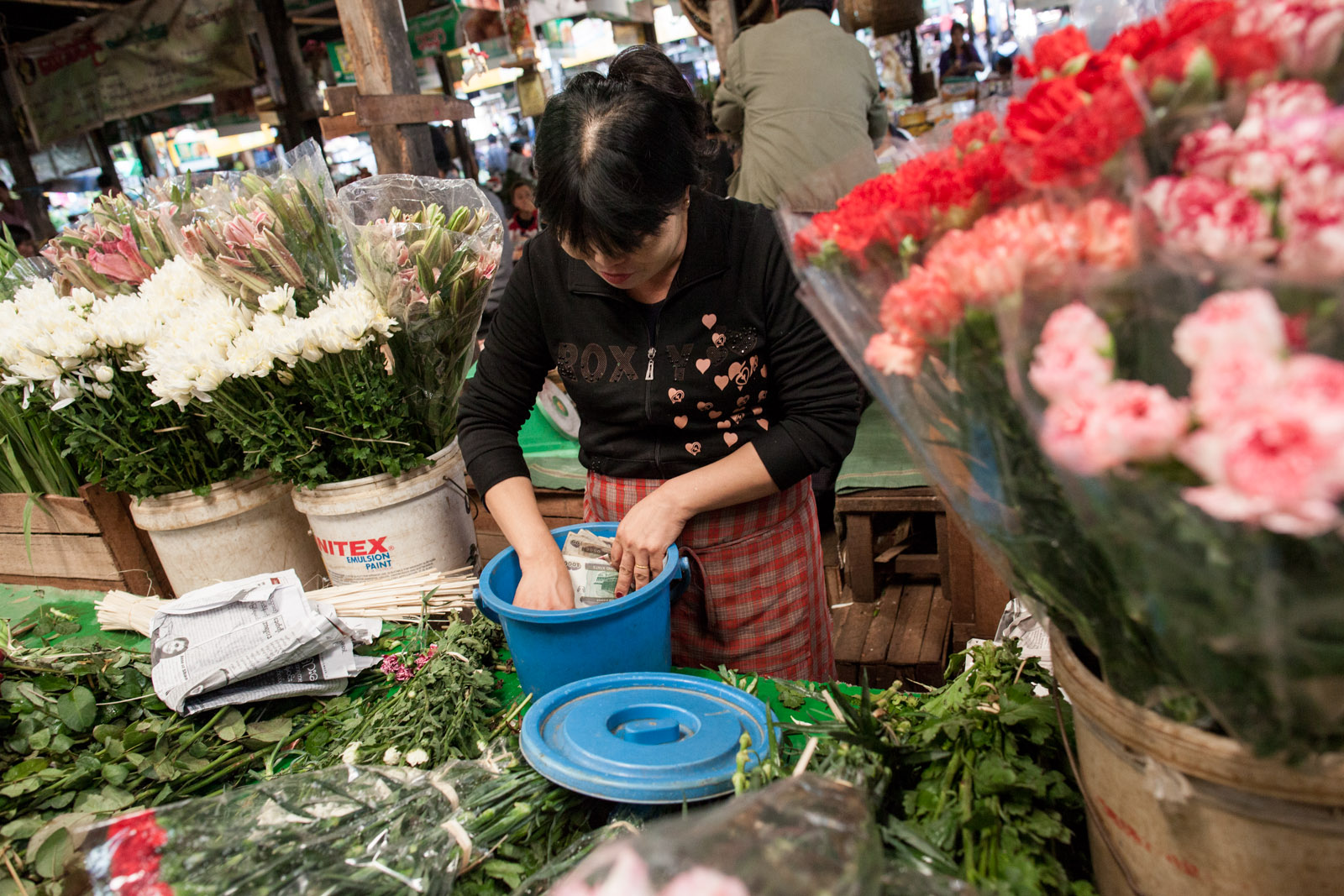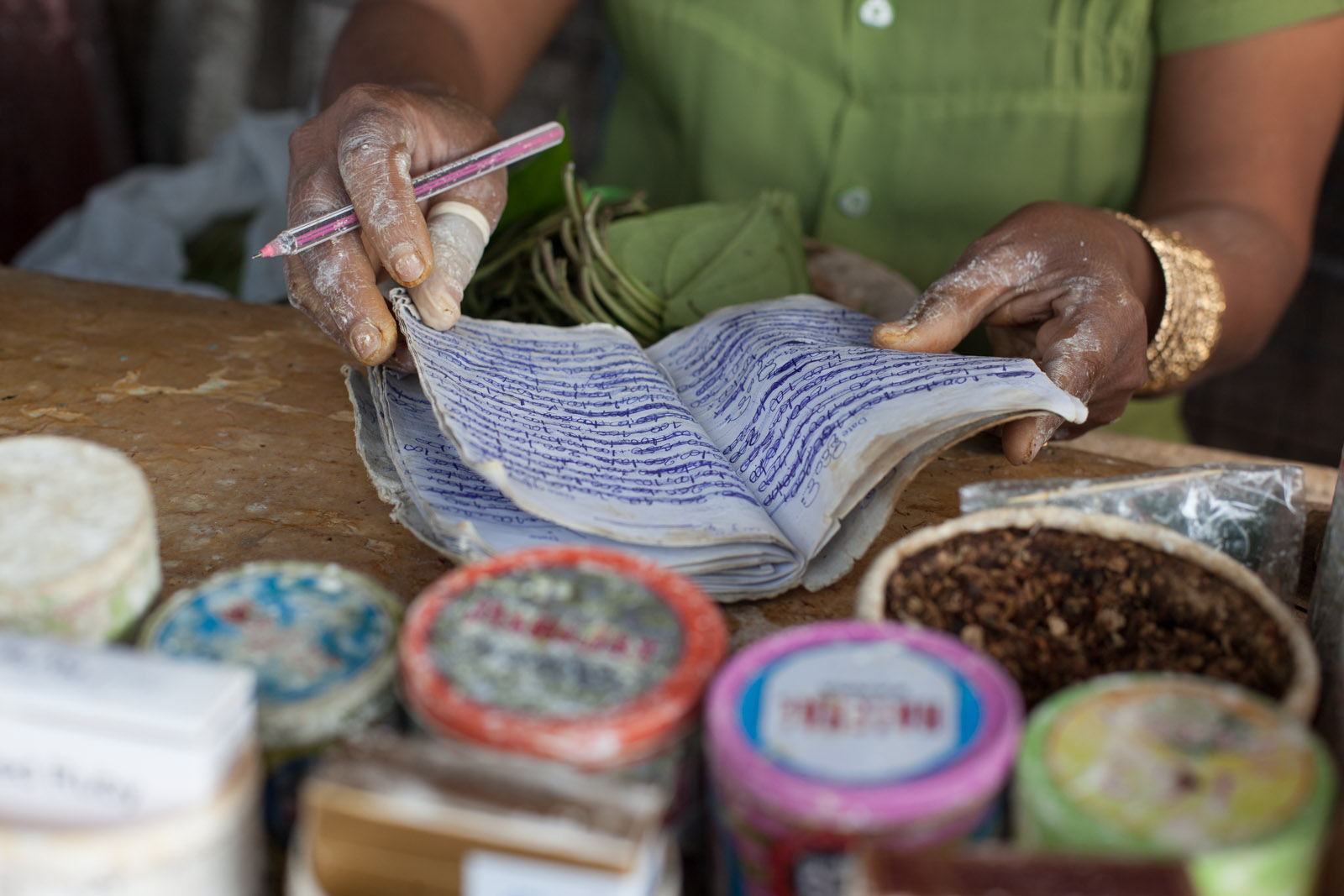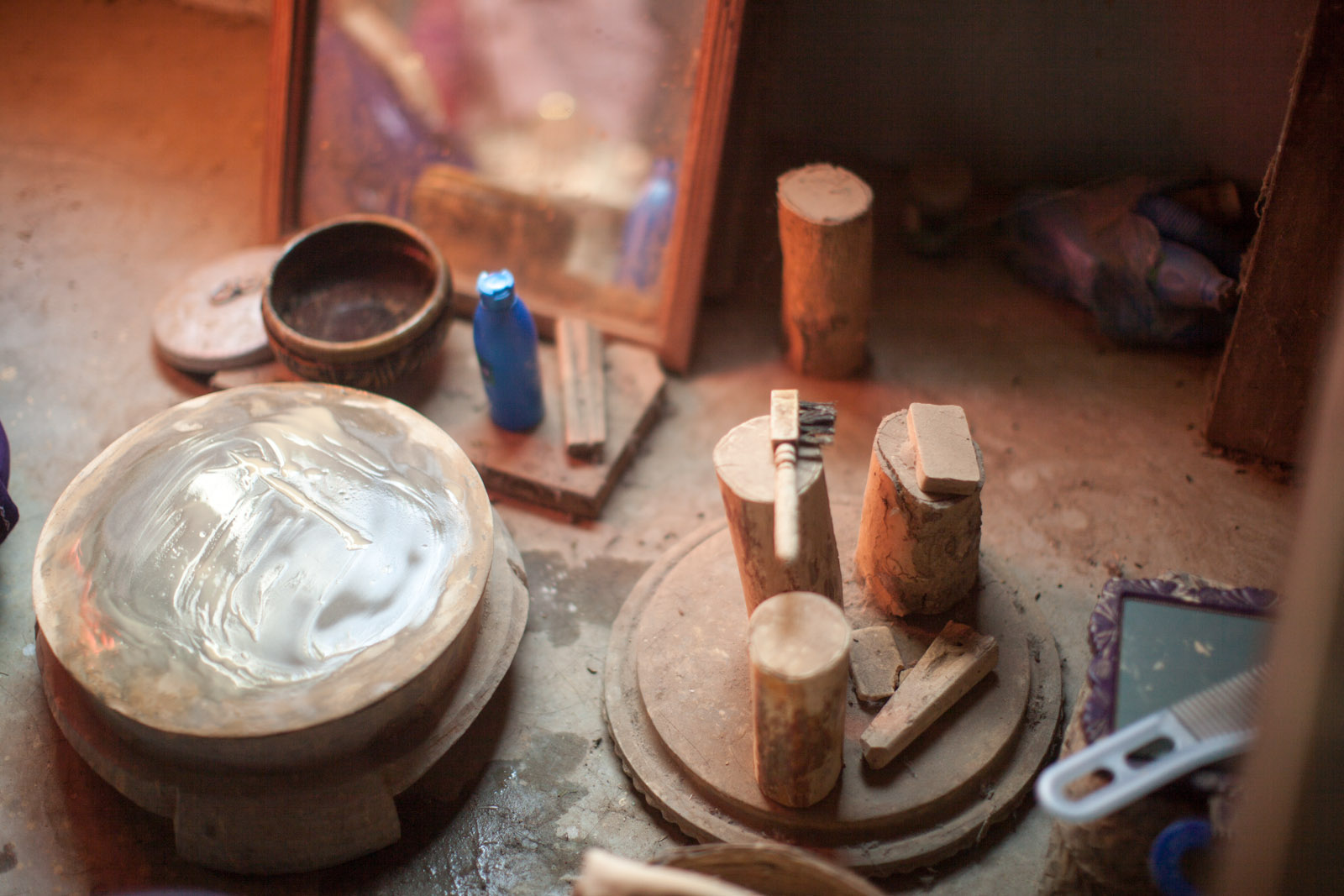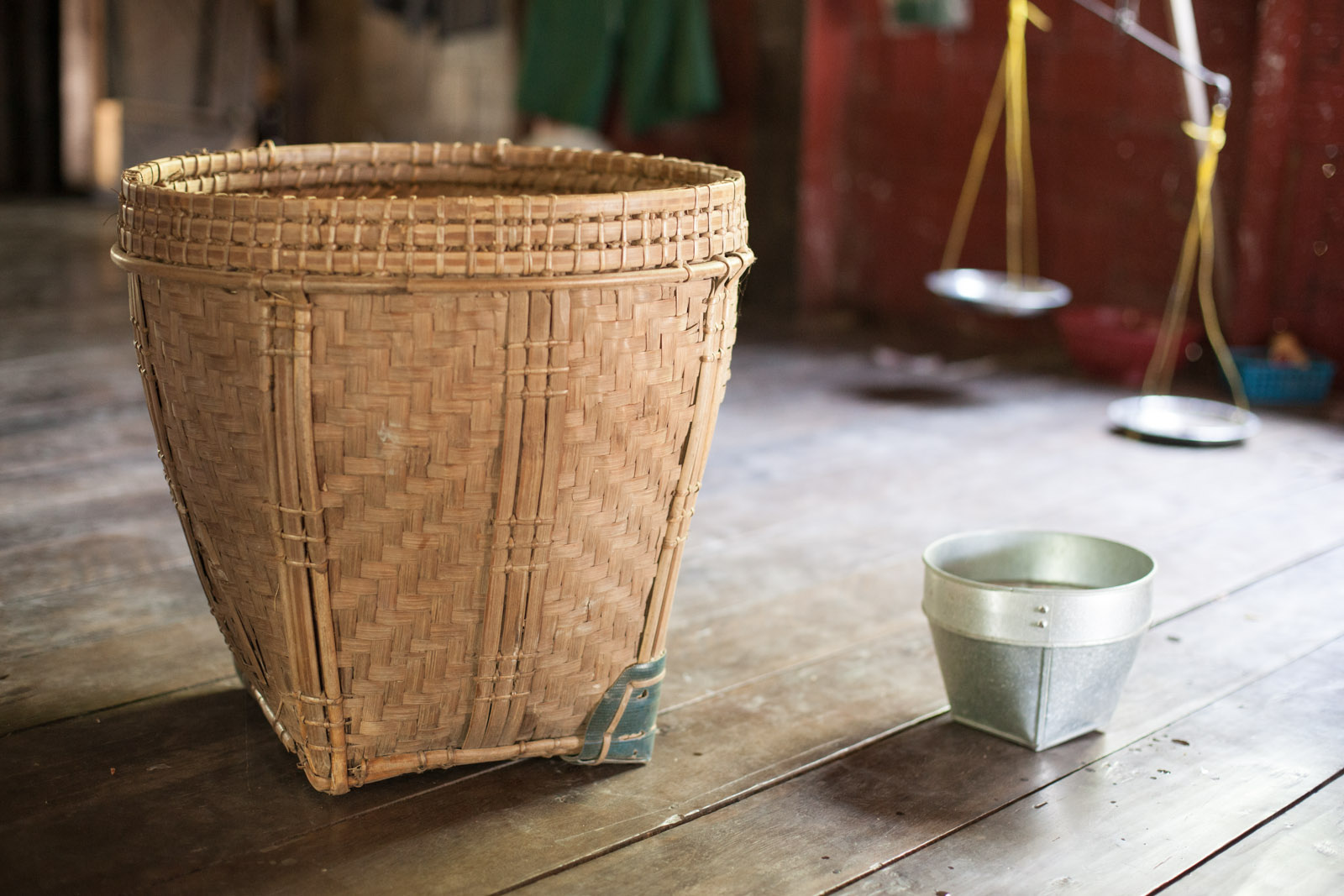 The following is taken from Afford Two, Eat One: Financial Inclusion in Rural Myanmar.
The 267 photographs, commissioned by the UC Irvine Institute for Money, Technology and Financial Inclusion are of everyday Myanmar, with a focus on money, savings, investments and transactions. In it you will find markets, monks and money, a lot of gold, betel, cock fighting and more.
A few of our favourites in the gallery above.
They form part of a larger archive of of 15,722 photos taken over the course of the 8-week study. Photographs featuring people were obtained with oral consent of participants as is the norm in Myanmar. Also included are illustrations and iconography, as well as a terrain map of Myanmar.
This material is licensed to the public under the Creative Commons Attribution-NonCommercial-ShareAlike 4.0 International License. This archive is for non-commercial use. It may not be used in any promotional materials (e.g. slide decks, reports, or printed brochures) or activities for new business without prior written permission from the photographer/creator.
ATTRIBUTION
Photographer information including name and email address can be found in the image meta-data.
Illustrations by Matt Schaefer; Map by U Tint Lwin.
Download:
Suitable for web.
JPG 1600 x 1067 resolution @ 72 dpi.
Photos suitable for print available on request.