Research & Ecosystem Design:
RapidSMS & Empowering Community Health Workers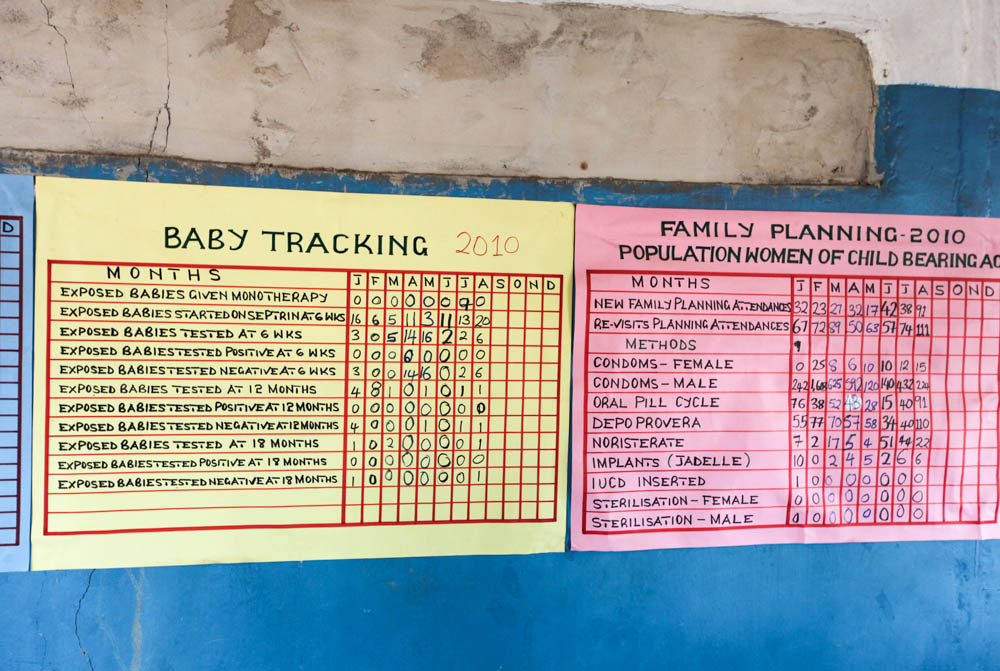 Project Mwana came to be in June 2010, when a mobile health (mHealth) initiative implemented by the Zambian MoH with support from UNICEF and collaborating partners, Boston University affiliate the Zambia Centre for Applied Heath Research and Development (ZCHARD) and the Clinton Health Access Initiative (CHAI) launched a series of pilots in rural Zambia to improve communication amongst Community Health Workers (CHWs) and to reduce delays in transmitting results from geographically disparate testing facilities to rural clinics with limited connectivity via SMS.
frog officially began a partnership with UNICEF in November 2010, joining a team of developers and officials to simultaneously evaluate these pilot programs and to uncover the needs of CHWs, focusing on how mobile technology can aid in improving maternal and child health in rural Zambia.
Through qualitative and contextual research with Clinic workers, CHWs and mothers (both HIV+ and -), we summarized findings to articulate concepts for a future in which UNICEF partners closely with the CHW as the heart of a broad RapidSMS system that supports a variety of healthcare interactions.
Team: Ahmed Riaz, Desmond Connolly, Kate Canales, Merrick Schaefer, Robert Fabricant, UNICEF Innovation
Describing the human element
The team was excited by the potential impact that this system could have on the delivery of healthcare, providing a more united continuum of care. There was an urge to scale quickly and to reach more people sooner. A large part of frog's contribution was, along with an acknowledgement of the technical factors that scale requires, to ask for consideration of the human and cultural realities that need be understood for effective scaling. These subtleties often prove to be the real road blocks if solutions are not scaled thoughtfully. When accounted for, we've found the human motivations and behavioral truths lead to more innovative and enduring solutions.
We shared insights from our research as both complicating and enabling factors for scaling the existing SMS pilots in other rural areas of Zambia, and considerations for scaling in other, lesser understood contexts.
Visualizing a platform
The power of mobile technology in healthcare was evident, and the application of Rapid SMS had proven successful in existing pilots. At the time, the system supported Prevention of Mother to Child Transmission (PMTCT) and Post-Natal care, but we knew it needn't stop there. We imagined a broadly applicable platform which supports a number of healthcare interactions through a variety of functions and services. Furthermore, we understood the importance of both the usability and usefulness of this platform, urging that disparate applications developed by disconnected governing bodies and organizations would lead to dissonance for the platform's users.
In this future embodiment, we saw RapidSMS as the single interface with which a CHW interacts and a single "brand." Multiple core services (such as reminders, registration, queries) are supported for a number of patient cycles with the healthcare system (Pre-Natal, Post- Natal, Malnutrition etc.). Patients can be registered into the system at any time, not just at birth (as was previously supported). The model leverages the CHW as the main user, but holds true for a future time when patients have their own phones and can interface directly. By placing the CHW – and ultimately the patient – at the center of this model, we were looking "up" at the health system rather than down.
The full output of this project is available upon request.