Image Archive:
Paddy to Plate
The Rice Ecosystem in Myanmar: Challenges & Opportnities
The 185 photographs document the paddy to rice value chain in Myanmar with a broad stroke and a distinct focus on the producer: the smallholder paddy farmer. In the archive you will find farmers, machinery, foliage, and lifestyle imagery. These photographs are output from a research study conducted in rural Myanmar locations in June - August, 2015. A sister output of this research is a report of findings, documenting the rice Ecosystem in Myanmar. The full report can be accessed here: Paddy to Plate - The Rice Ecosystem in Myanmar: Challenges & Opportunities.
They form part of a larger archive of of 18,093 photos taken over the course of the 6-week study. Photographs featuring people were obtained with oral consent of participants as is the norm in Myanmar.
This material is licensed to the public under the Creative Commons Attribution-NonCommercial-ShareAlike 4.0 International License. This archive is for non-commercial use. It may not be used in any promotional materials (e.g. slide decks, reports, or printed brochures) or activities for new business without prior written permission from the photographer/creator. See below for attribution details.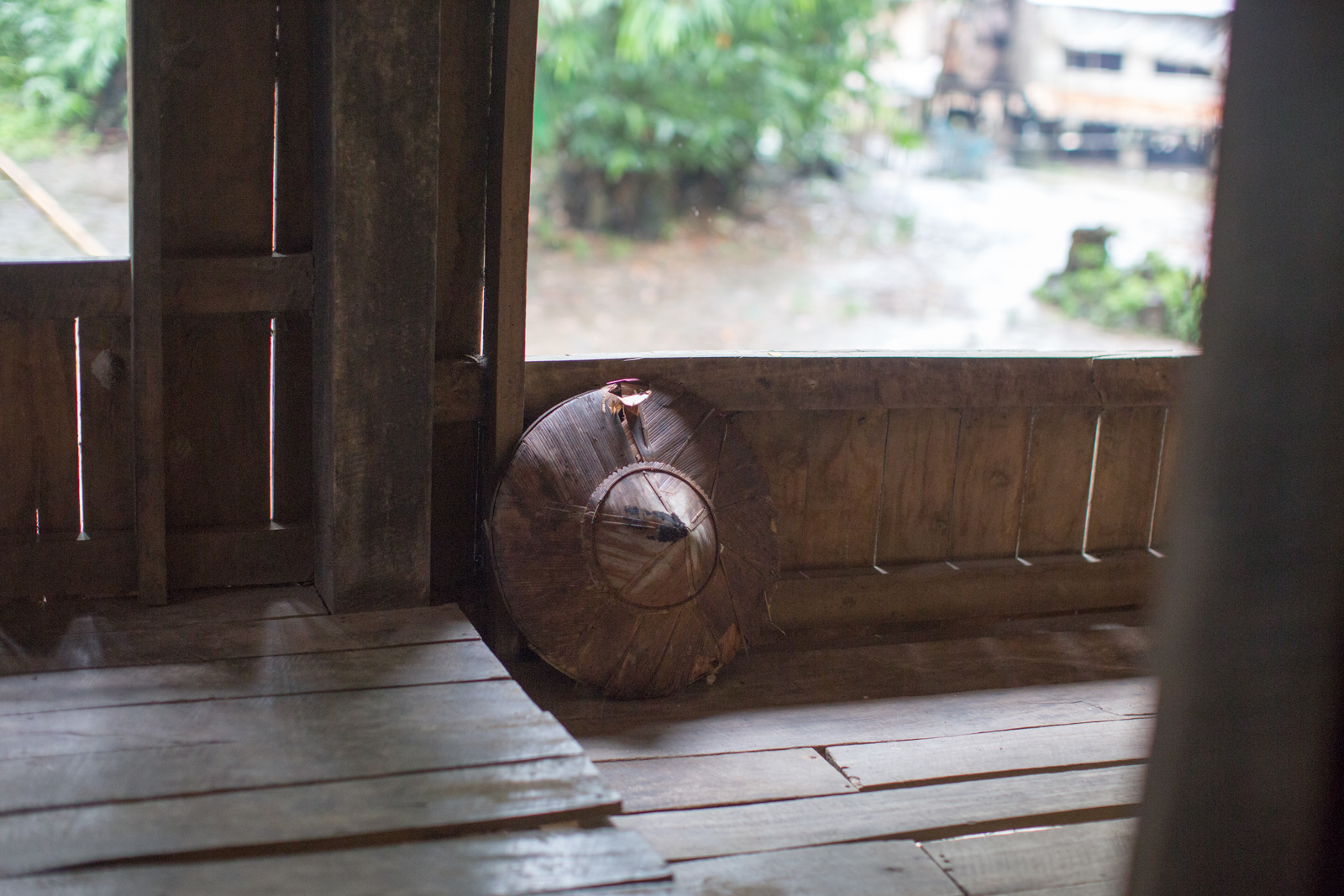 ATTRIBUTION
Photographer information including name and email address can be found in the image meta-data.